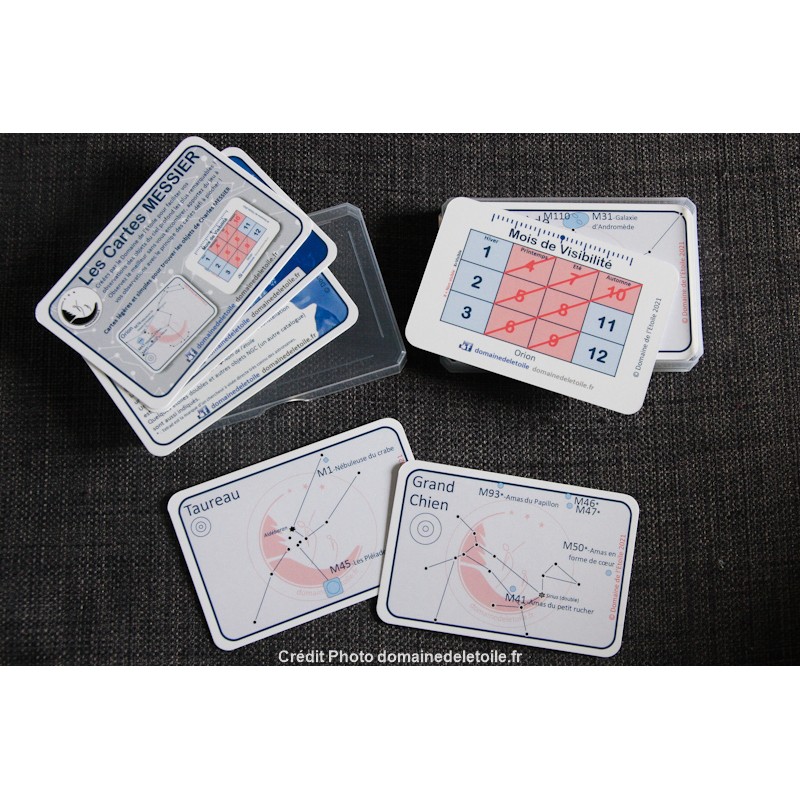  
MESSIER's cards
A cards set to help you identify and then observe deep sky objects from the MESSIER catalog.
An International Version is being progress !!! Please contact us !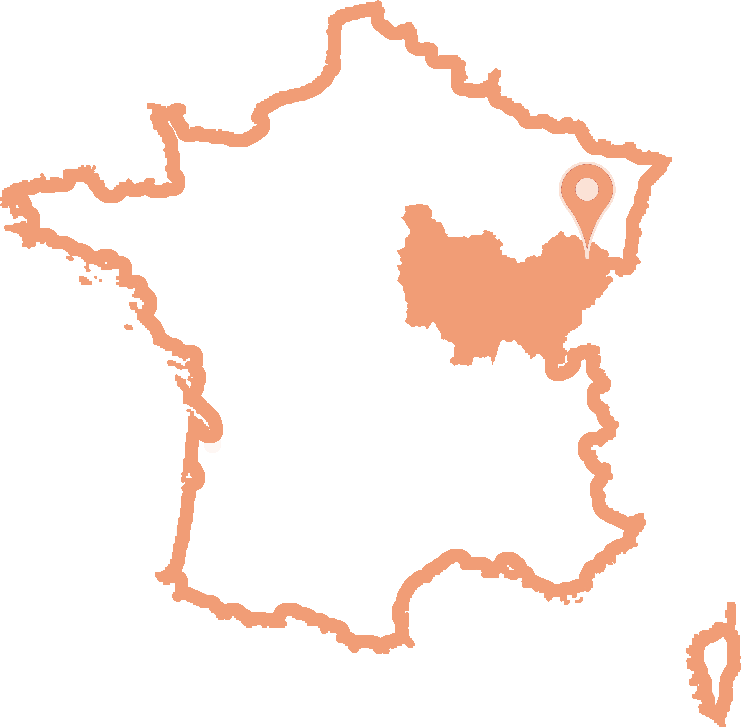 Made In France Garanty
Safety Garanty
Tracked Shipping Garanty
Card game created by Domaine de l'Etoile, to facilitate your observations of deep sky objects from Charles MESSIER's catalog.
It has been designed to lighten you as much as possible during your visual observation with your instrument, no too big atlas with constellations scattered over 3 pages, no computer too dazzling and too far from the eyepiece, no telephone where click-and-drag too often and rotate all the time or off screen, and identifying the essentials visible in a modest instrument without overloading your visual aid.
Possibility of using the cards as a game: Have a challenge card and take up the challenge of finding and observing all the objects.
ATTENTION : This International Version is made only with catlog number, WITHOUT common name
Customers who bought this product also bought: